Techniques and Materials Jay Utilizes to Create Stunning Glass and Metal Art
Details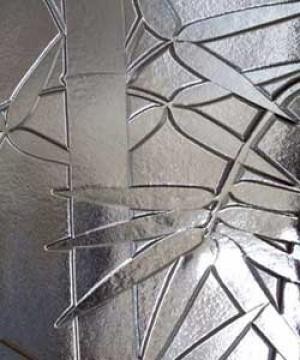 Art Glass are artworks that are designed and fabricated for decoration - and often also for utility - primarily from glass, though sometimes combined with other materials. Techniques include Stained Glass and Leaded Glass, Cast Glass, and Etched or Sand Blasted Glass. In general the term is restricted to relatively modern pieces made by we artists who have chosen to work in the medium of glass art, and both design and make their own pieces as fine art. "Studio Glass" is another term often used for modern glass made for artistic purposes.
Details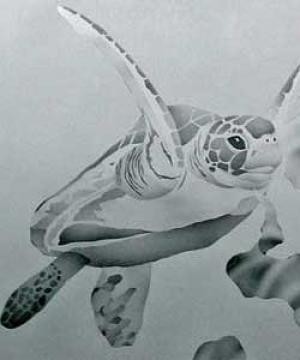 Etched Glass Designs for Beauty and Privacy
Art Glass and Metal has been producing etched/sandblasted glass in San Diego for over 40 years. What follows is a brief description of the process, along with a few ideas for applications of sandblasted glass.
Sand blasted glass etching and sand carving are ways of creating images on glass. Sandblasting allows for greater variation through the use of different degrees of coarseness in sand, and also for depth blasting (through additional time and pressure, giving the finished product a rich textured appearance).
Details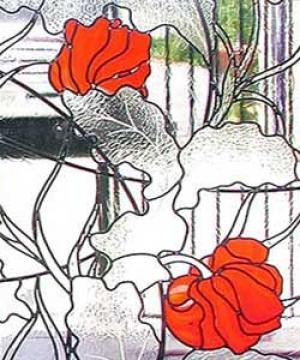 Why is it called "stained" glass?
The earliest use of the term "stained glass" derives from the silver stain that was first applied to the side of the window that would face the outside of the building. When the glass was fired, the silver stain turned a yellow color that could range from lemon to gold. Stained glass was usually used to make windows, so that light would shine through to expose the painted design. It is a form of painting that began over 1,000 years ago and is still essentially made the same way today.
Details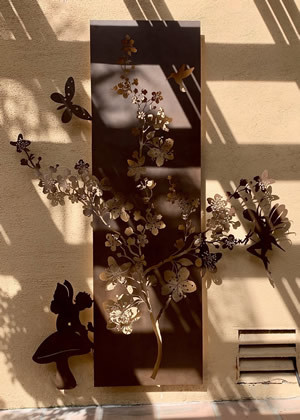 I use metal in many ways to both mount and support my glass work. This can be as simple as metal standoff bases to mount glass panels onto walls, or galvanized posts to support some of my cast and etched gate panels.

I first started working with metal years ago, designing metal bases to support some of my glass pieces designed as garden art. Sometimes I venture outside of my comfort zone of glass design when certain clients who have seen my glass work ask me to design metal artworks for them.