Locales Where You Will Find Jay's Art Glass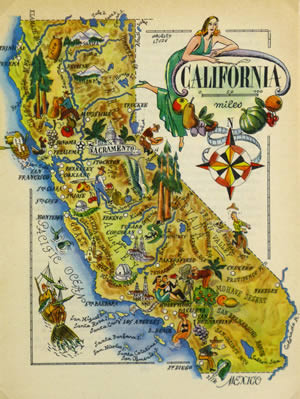 Jay's works have historically had a strong appeal to people all across California, thanks to his ability to create breathtaking ocean and wildlife scenes in art glass and metal. In northern California, beautiful examples of Jay's art glass can be found in such popular venues as San Francisco's Fish Market restaurant. In coastal southern California, works that feature ocean waves, whales, dolphins, mermaids, and nautical birds are highly sought after, and have drawn praise from clients and media alike.
Details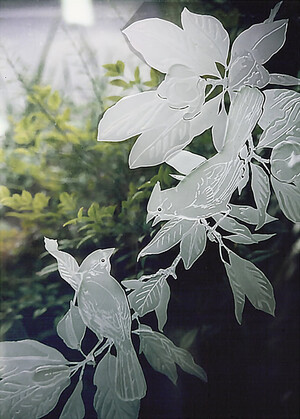 Looking For Etched Glass Art in Bend, Oregon?
Jay Hoyt Curtis Creates Artworks Depicting the Natural Beauty of Bend and Central Oregon Using Glass Etching, Sandblasting, and Glass Carving
Nestled among the Cascade Mountains of central Oregon is the former logging town turned outdoor enthusiasts' mecca, Bend. A short list of this gorgeous location's attractions include hunting and fishing, skiing and boarding (on snow or water), hiking, river rafting, birding, horseback riding, mountain biking, and so on. Everywhere you look there are expansive vistas that boggle the mind with their stunning beauty.
Read more: Now Creating Etched Glass Art in Bend,...
Details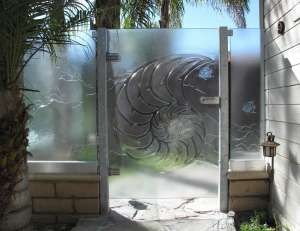 Orange County Etched Glass and Cast Glass by Jay Hoyt Curtis
Throughout his distinguished career, Jay Hoyt Curtis has created some amazing works of etched glass, cast glass, and glass and metal art for installation in homes and businesses across southern California and beyond. In coastal Orange County this includes Newport Beach, Laguna Beach, Laguna Niguel, San Juan Capistrano, and San Clemente, to name a few.
Read more: Orange County Etched Glass, Cast Glass...
Details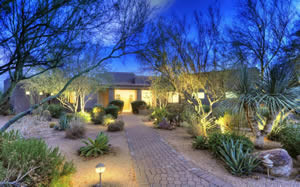 The art glass designs created by Jay Curtis are a perfect fit for the pictureseque desert locales of Southern California. His etched and cast/slumped glass motifs complement the light, airy feel of the desert environment, adding simple yet profound beauty to the stark scenery of the Palm Desert region.
Art Glass and Metal has been in business over 40 years. This vast amount of experience enables Jay to put incredible artistic detail into his art works. He is at the top of his artistic fields in the artistic glass mediums of Cast Glass and Etched Glass.
Read more: Art Glass and Metal Designs in Palm...