Locales Where You Will Find Jay's Art Glass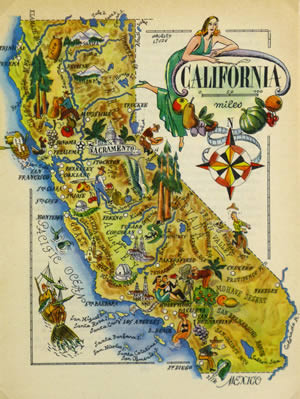 Jay's works have historically had a strong appeal to people all across California, thanks to his ability to create breathtaking ocean and wildlife scenes in art glass and metal. In northern California, beautiful examples of Jay's art glass can be found in such popular venues as San Francisco's Fish Market restaurant. In coastal southern California, works that feature ocean waves, whales, dolphins, mermaids, and nautical birds are highly sought after, and have drawn praise from clients and media alike.
Details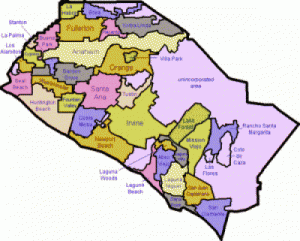 Many of Jay's artworks have found their way into some of the most beautiful areas of southern California, including the coastal Orange County enclaves of Newport Beach, Laguna Beach, Laguna Niguel, Dana Point, and San Clemente, to name but a few.
Details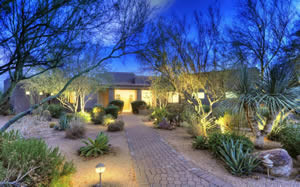 The art glass designs created by Jay Curtis are a perfect fit for the pictureseque desert locales of Southern California. His etched and cast/slumped glass motifs complement the light, airy feel of the desert environment, adding simple yet profound beauty to the stark scenery of the Palm Desert region.
Art Glass and Metal has been in business over 40 years. This vast amount of experience enables Jay to put incredible artistic detail into his art works. He is at the top of his artistic fields in the artistic glass mediums of Cast Glass and Etched Glass.