Galleries of Jay Curtis' Art Glass and Metal Designs
Throughout his career in art glass, Jay Curtis has created a large portfolio of highly acclaimed architectural and decorative works in glass and metal. These image galleries show his artworks in categories broken down by the manufacturing process used, such as etched/sandblasted glass, cast/slumped glass, stained glass, and plain metal.
Clicking any of the images below will open a new page where each thumbnail is clickable to reveal the full page image. Once in full screen mode, you can then use the arrow keys on your keyboard or swipe left and right on your mobile device to scroll through the images.
Details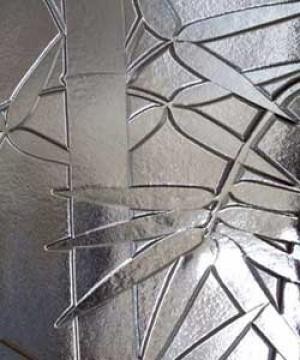 Details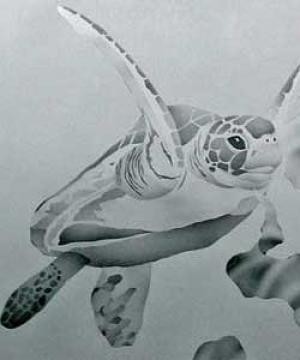 Details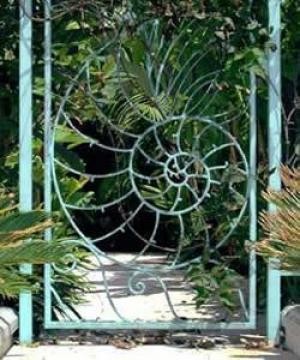 Details