Details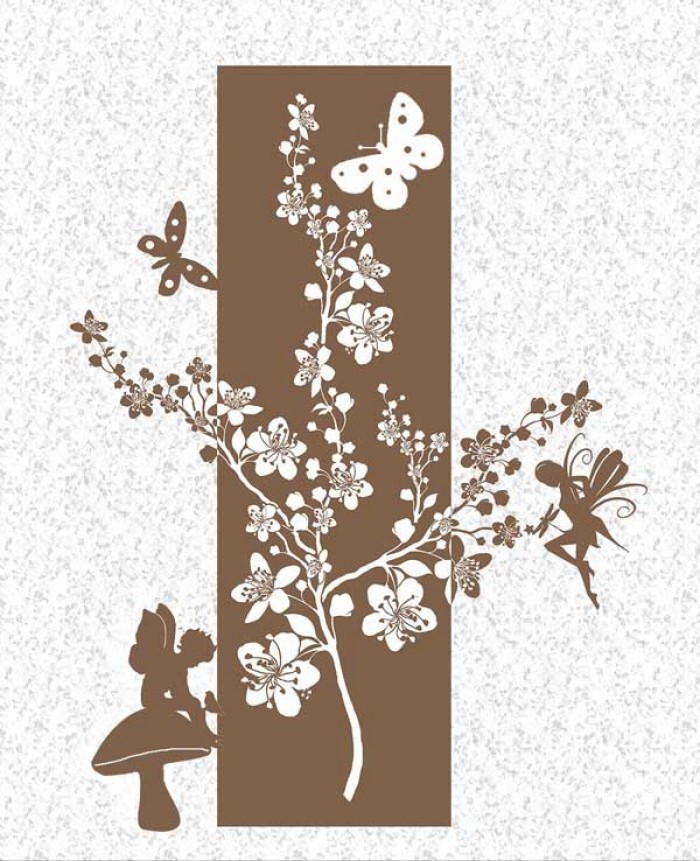 Waterjet cut metal wall sculpture
Custom designed and manufactured waterjet cut metal wall sculpture
This waterjet cut metal wall sculpture will be 80 inches tall by 60 inches wide, and will stand off of the wall by two inches.
The metal will have a "rust patina" finish, and there will be LED lights on the backside to illuminate the wall behind it during the evening hours. The lights will have the ability to change colors if the clients so wish.
This type of metal sculpture can add beauty and ambiance to any setting, indoors or out. Contact me today to discuss your ideas for a cast and/or etched glass project.
Metal Sculpture of a Sakura Tr...

2019-03-15

Water Jet Cut Metal Sculpture by Art Glass and Metal Studio I was commissioned to create ...

Read more about this project

Etched Glass Bathroom Wall Div...

2022-03-30

An Attactive Etched Glass Bathroom Wall Divider That Evokes Stone and Water I create...

Read more about this project

Huge Black Glass Photo Etching...

2020-02-08

Very Large Photo Etching by Art Glass and Metal I created this custom large format photo ...

Read more about this project

Seals Swimming in a Kelp Fores...

2021-06-07

I was recently commissioned to create a pair of custom etched glass sidelights that I titl...

Read more about this project

Etched Glass Sidelight in Lagu...

2021-03-30

I was recently commissioned to create an etched glass sidelight for installation in the en...

Read more about this project

Cast Glass Sea Kelp Window wit...

2018-03-07

Cast Glass wall sculptural piece titled "Sea Kelp Window with Bubbles" This sea kelp wind...

Read more about this project

Etched Glass Donor Plaque for ...

2021-03-18

I was commissioned by the Scripps Institute of Oceanography to create this commemorat...

Read more about this project

Ocean Wave Shower Divider in E...

2020-08-21

Glass ocean wave shower divider made by waterjet cutting and etching Jay created this mas...

Read more about this project