Details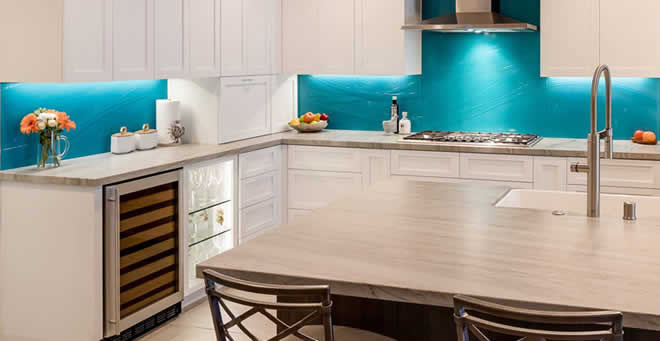 Art Glass and Metal Designs in Palm Springs, Palm Desert, La Quinta, and Rancho Mirage
The art glass designs created by Jay Curtis are a perfect fit for the pictureseque desert locales of Southern California. His etched and cast/slumped glass motifs complement the light, airy feel of the desert environment, adding simple yet profound beauty to the stark scenery of the Palm Desert region.
Art Glass and Metal has been in business over 40 years. This vast amount of experience enables Jay to put incredible artistic detail into his art works. He is at the top of his artistic fields in the artistic glass mediums of Cast Glass and Etched Glass.
Palm Springs and Palm Desert - SoCal's Favorite Winter Getaway
For decades the Palm Springs region has been a prime winter and springtime destination for vacationers and Southern California locals alike. Swimming pools, outdoor patios and decks, bars, lounges, kitchens, showers, and living areas offer a multitude of options for beautiful glass to enhance this unique natural setting.
Etched glass and cast glass room dividers, doors, windows and shower surrounds are some of the most popular architectural uses of artistic cast and etched glass. Jay's art glass can also be used in numerous interior design applications, in both residential and commercial settings, including shower screens, partitions and interior screens, glass counter tops and furniture.
Figurative elements that echo the desert environment might include Joshua trees, agave, cacti, landscapes, and desert wildlife, or choose a non-figurative motif to enrich your existing environs with evocative aspects that let the mind wander in new directions.
Nearly Endless Combinations and Possibilities
Artistic effects on cast and/or etched glass shower doors can create wonderfully frosted or cast elements to compliment the appearance of any bathroom. These cast and/or etched shower surround designs can include waves and/or more ornate custom creations such as pictorial sea life scenes and desert related objects and scenes.
Etched and/or cast glass window panels on front doors are popular and can really add elegance to a home's visage. Commercial storefronts and doors may feature sandblasted company logos and business names to invite patrons inside for a better view.
Posh Surroundings Call for Classic Designs
It should come as no surprise that Jay's artworks can be found throughout the upscale desert communities of Palm Springs, Palm Desert, Rancho Mirage and La Quinta - his vast experience and unsurpassed design capabilities make him one of the most sought after artists in the art glass world.
Many of Jay's more detailed etched and cast glass room divider panels are not merely architectural necessities, but first and foremost art pieces. His works in top-flight hotels and museum lobbies include large panels of glass with intricate sandblasted etchings depciting desert animals in scenic or rustic desert backdrops.
Smaller artistic sandblasted glass panels may be used as architectural accents in homes, such as in front halls, foyers or entryways and kitchen sink backsplashes, along with thick glass countertops with designs etched on the underside and lit by LED lights. Even small amounts of sandblasted glass can add beauty and flair to any residential or commercial space, indoors or outdoors. Jay likes to think of his works as architectural elements with personalized tastefulness and flair.
Contact Jay directly with your ideas, he would love to hear from you!